Once I entered the Hall, I feelfelt the bustle and prosperity, more and more people joined the dental industry.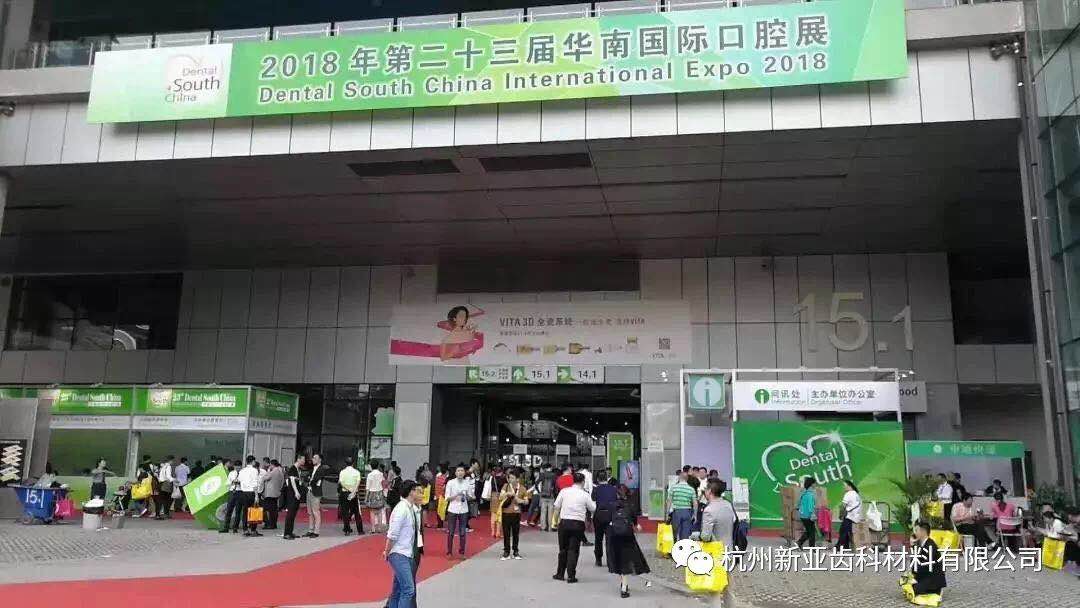 Let me be your eyes and ears,bring the latest moves of Guangzhou Dental Exhibition to you.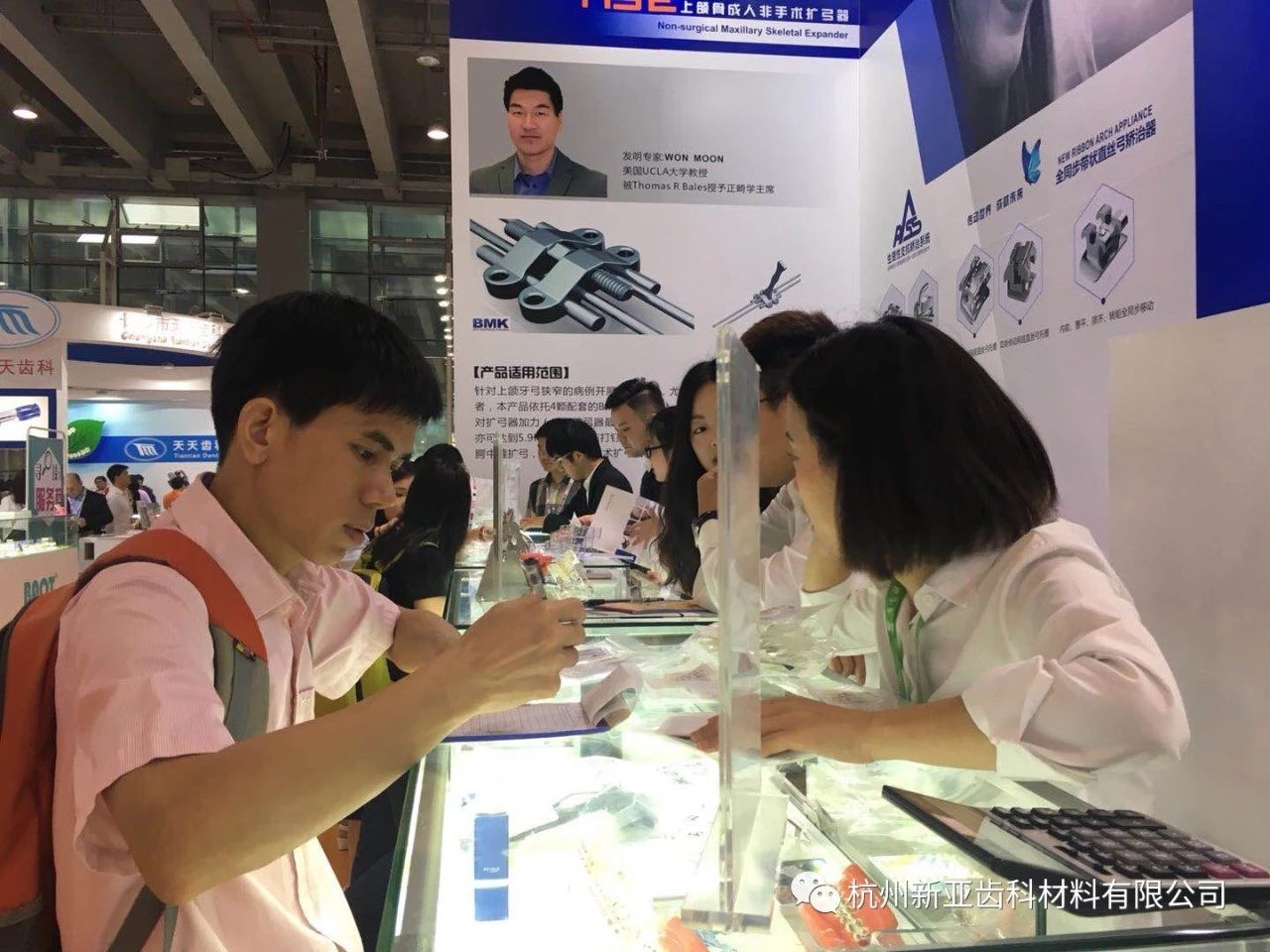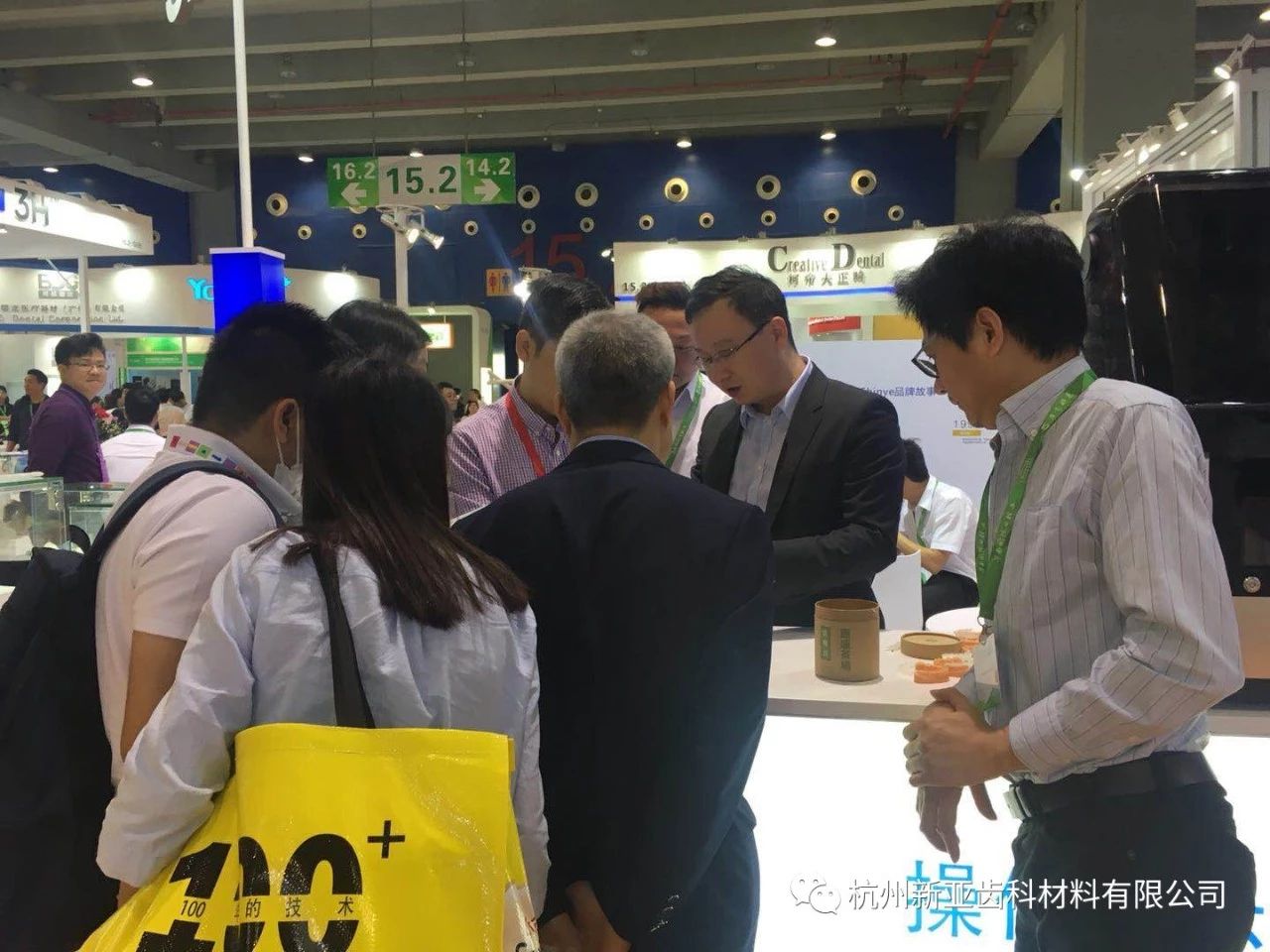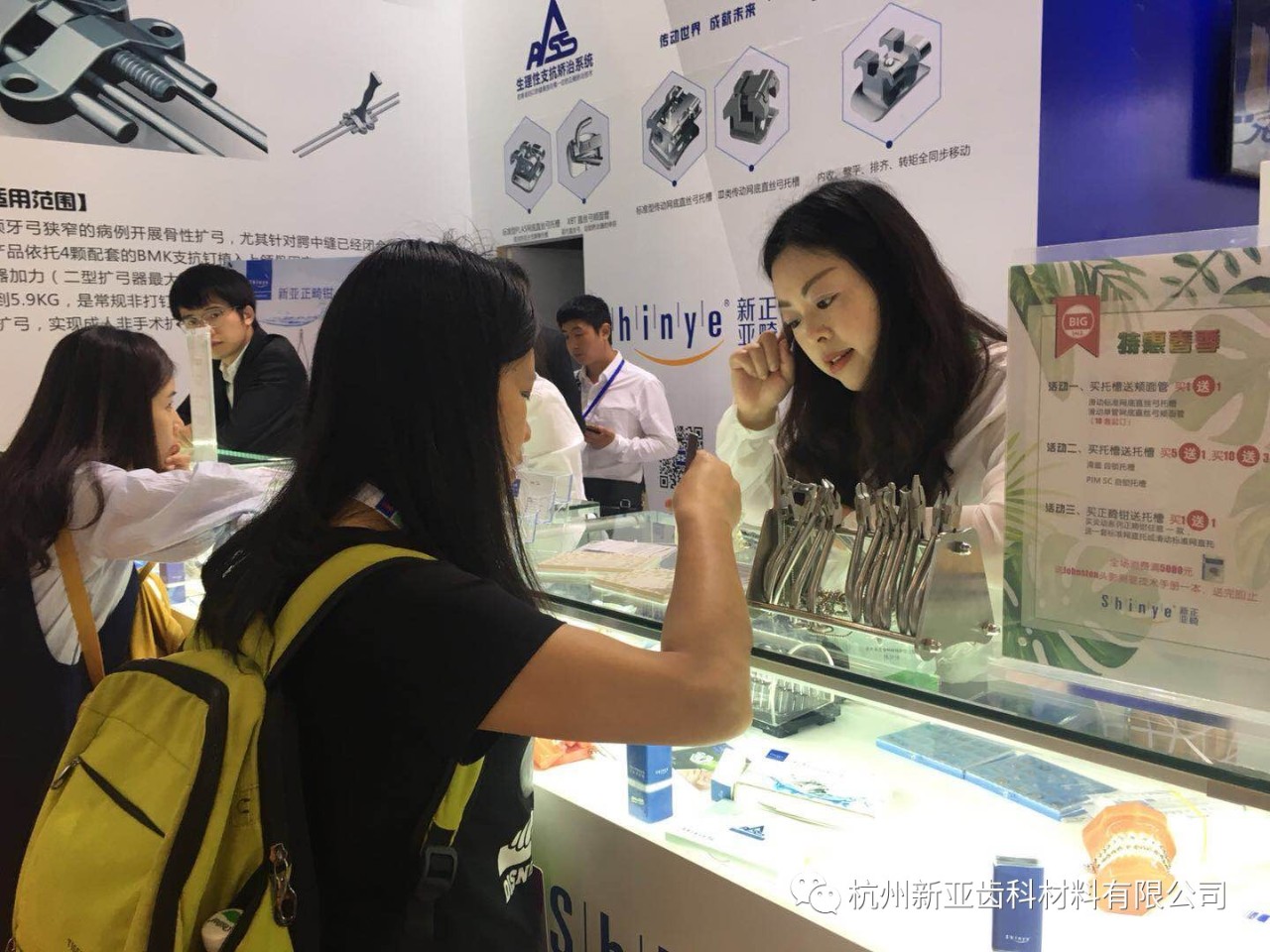 Here is the site from ShinyeOrthodontics booth: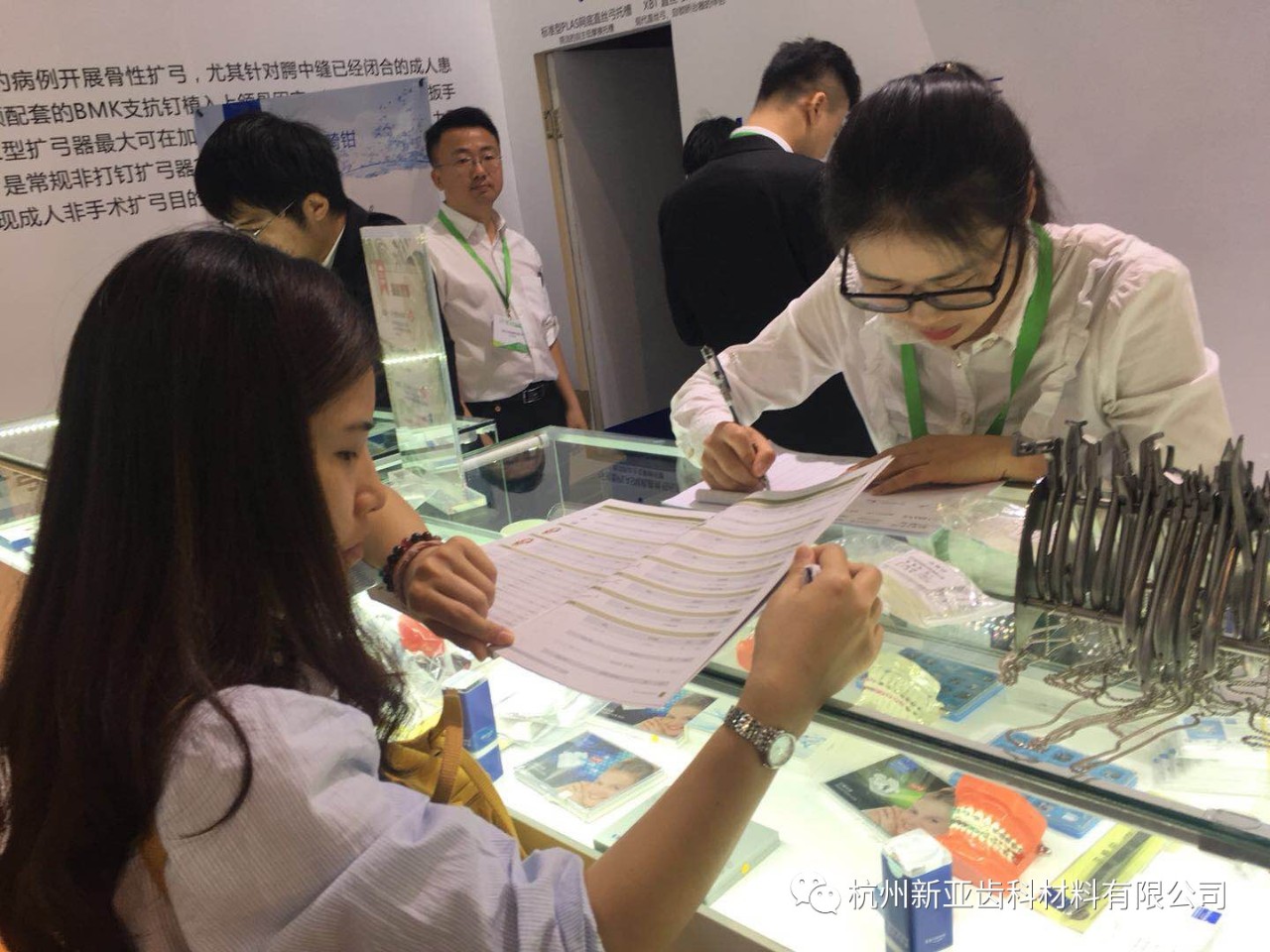 It has attracted many people in short time,with numerous customers and our marketing personnel busy appreciating and selling,the products are extremely popular.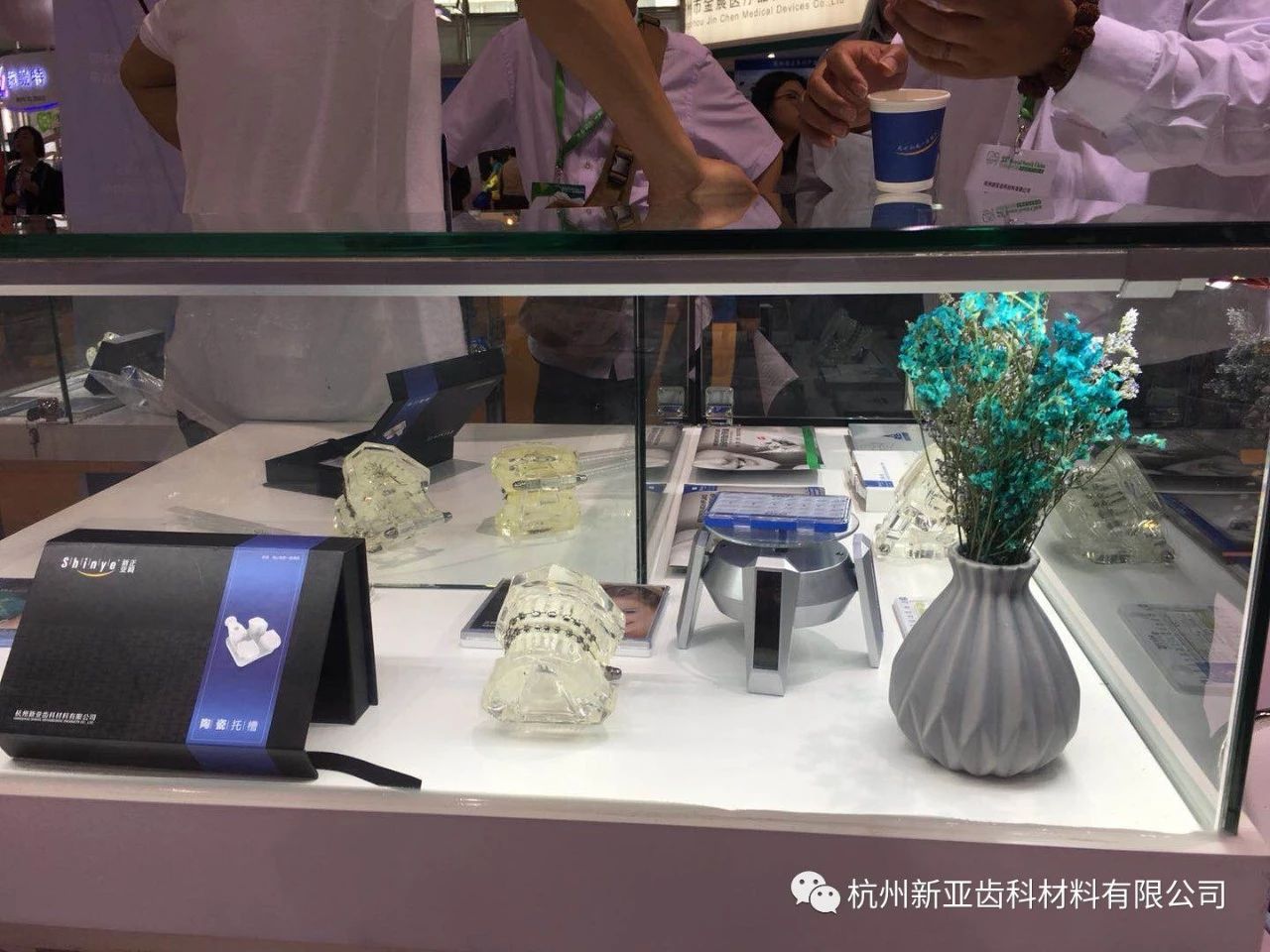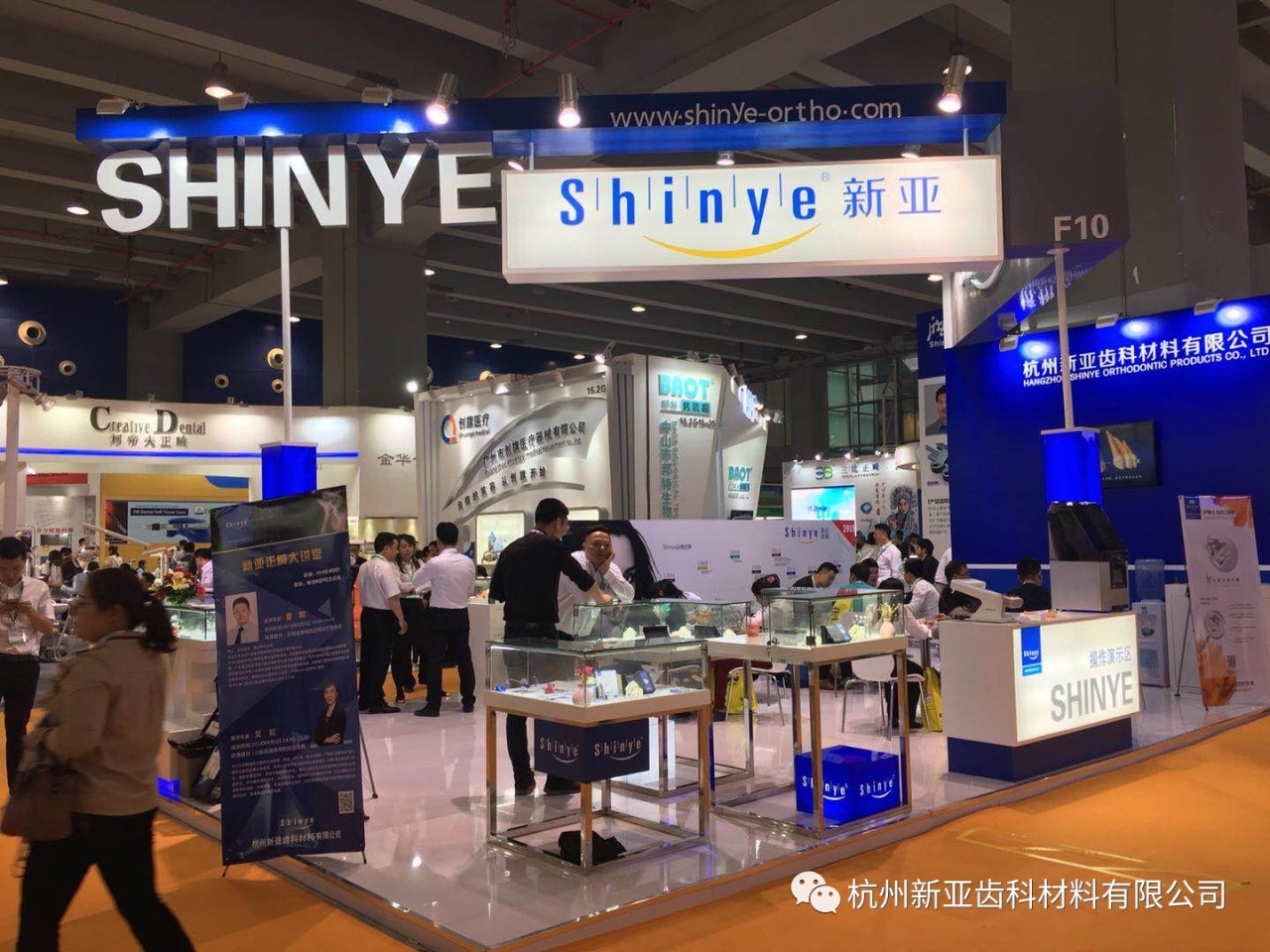 A lively sales scene :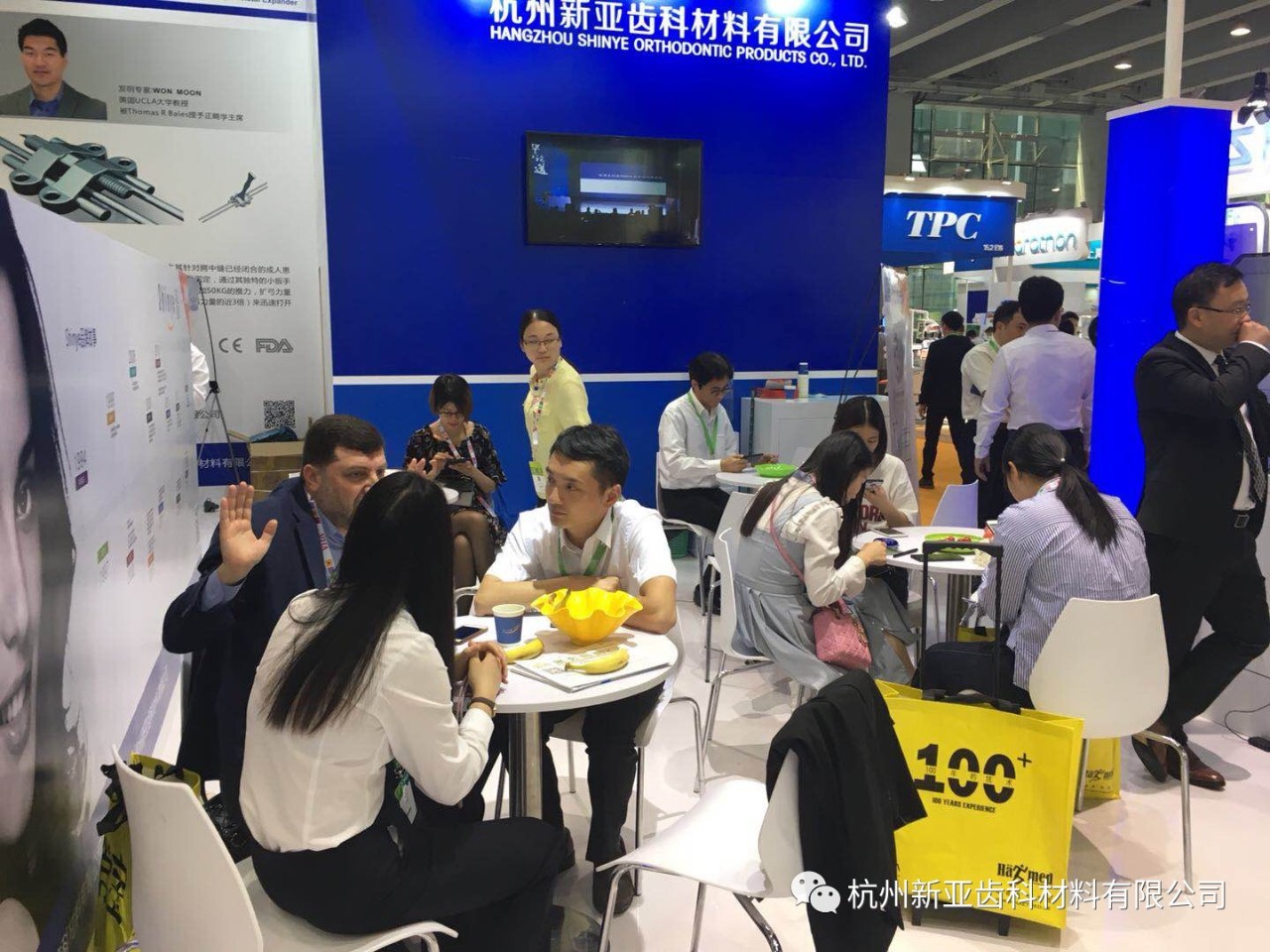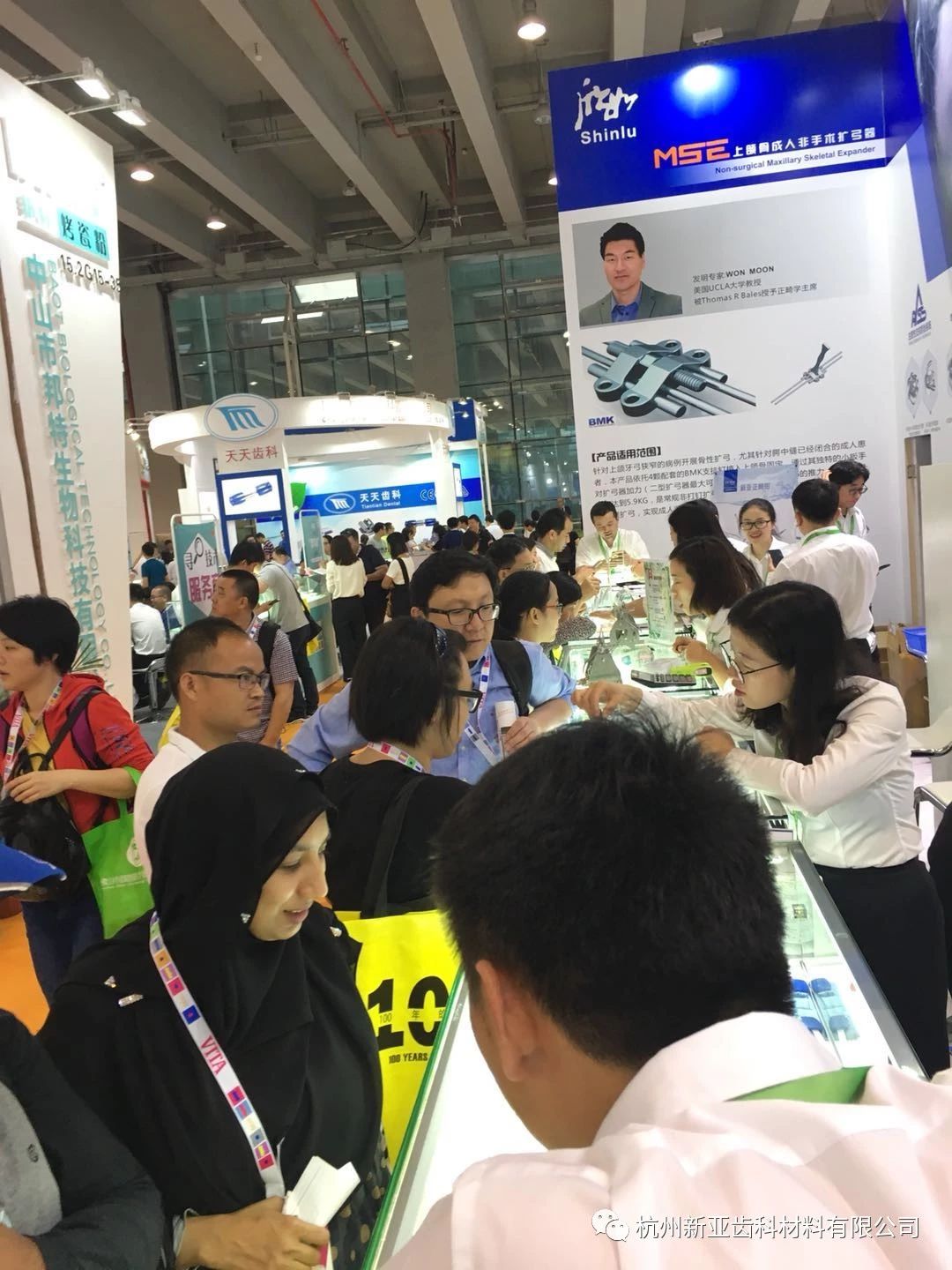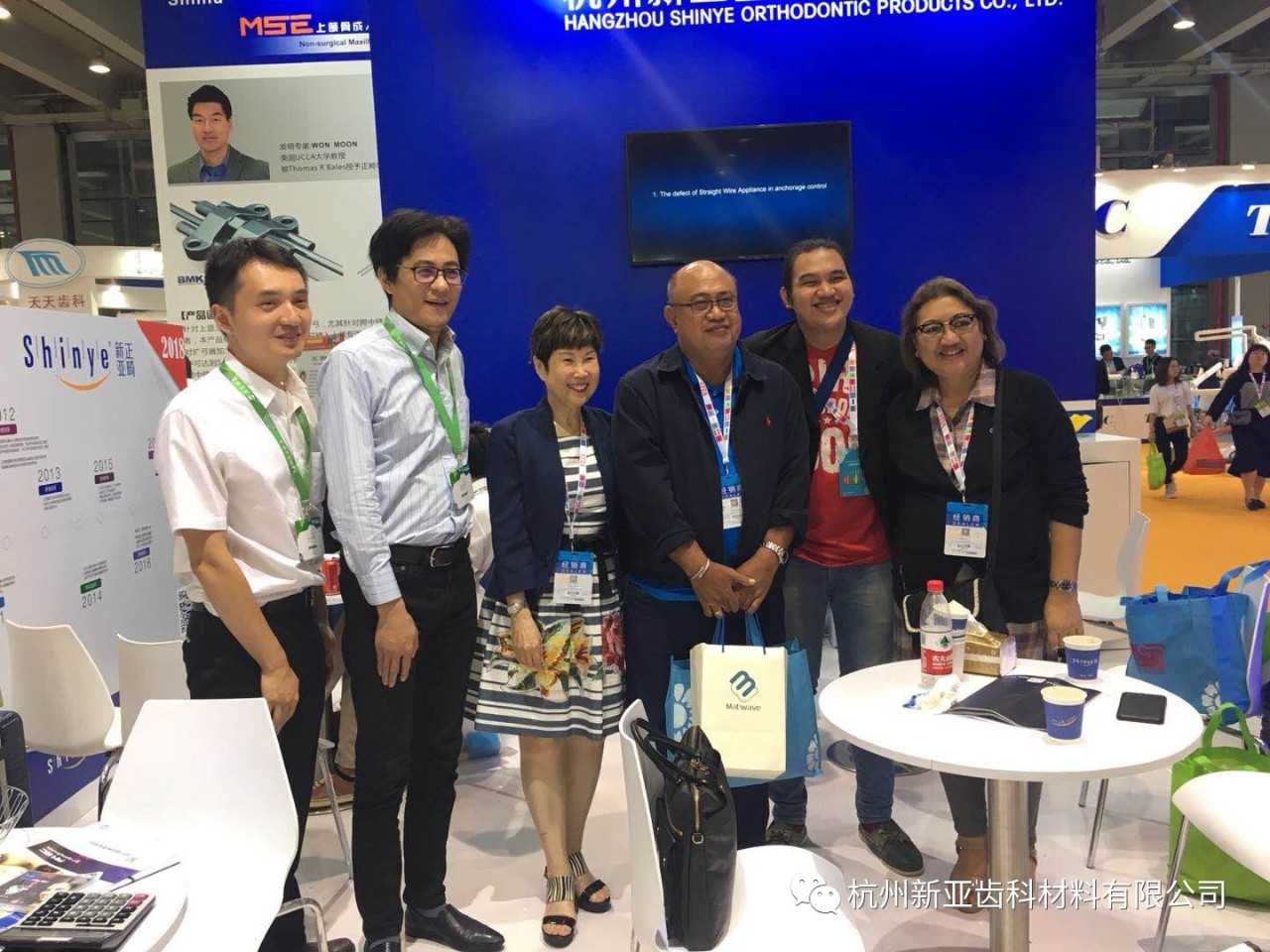 The undoubted premium quality and preferential sales policies may have made people addicted to the products of Shinye,and the customers are really interested in the newly three series(Ice-Ceramic Brackets series、HX series、PIM SC series).Many people are buying, trying and asking about the products.
Self supporting software, cloud platform support, open system, all digital matching! The indirect bonding that the orthodontic circle has been expecting has also been unveiled at this exhibition, which has attracted a lot of popularity for our booth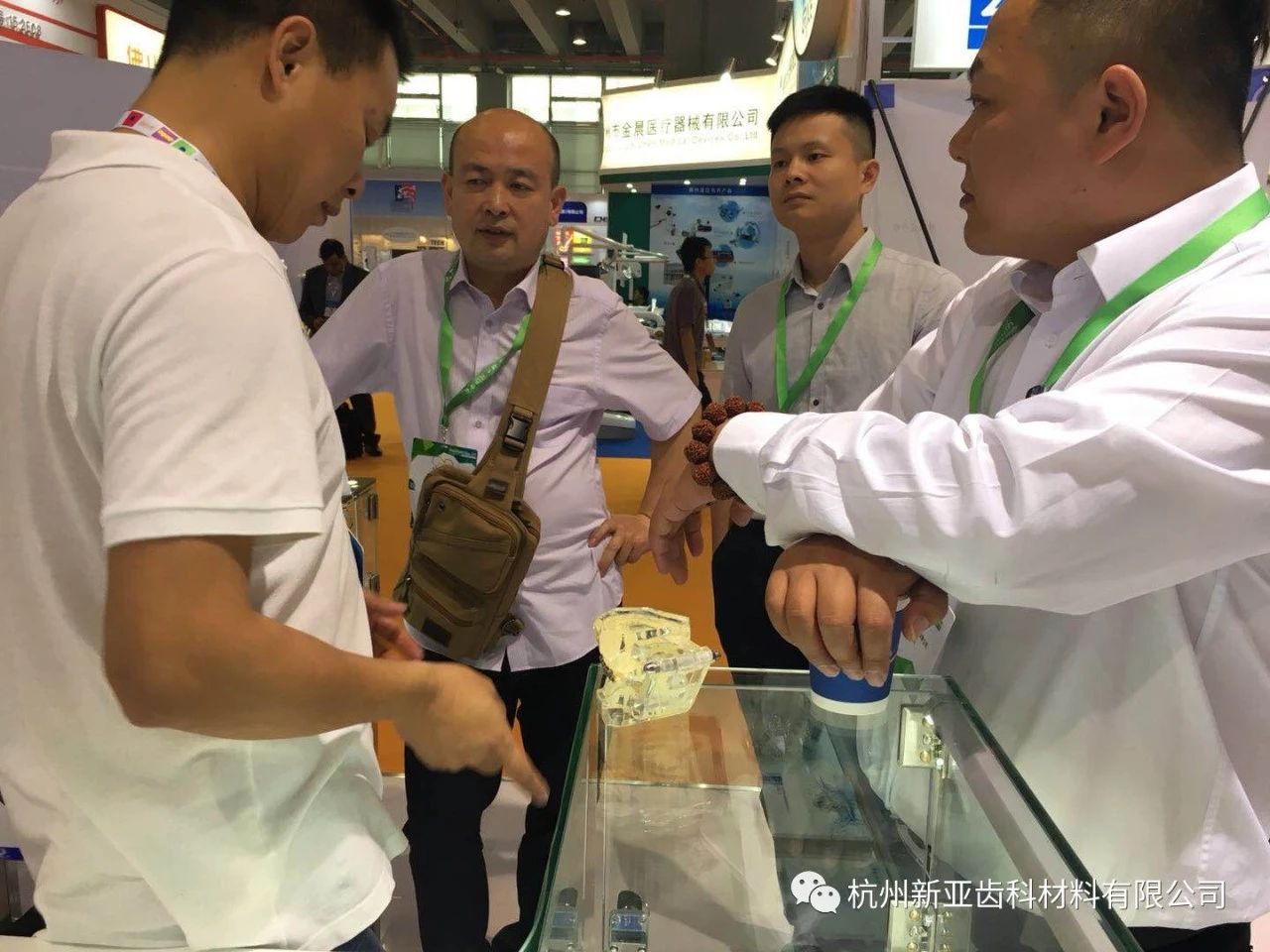 The customers come there in an endlessstream, and all seats are occupied.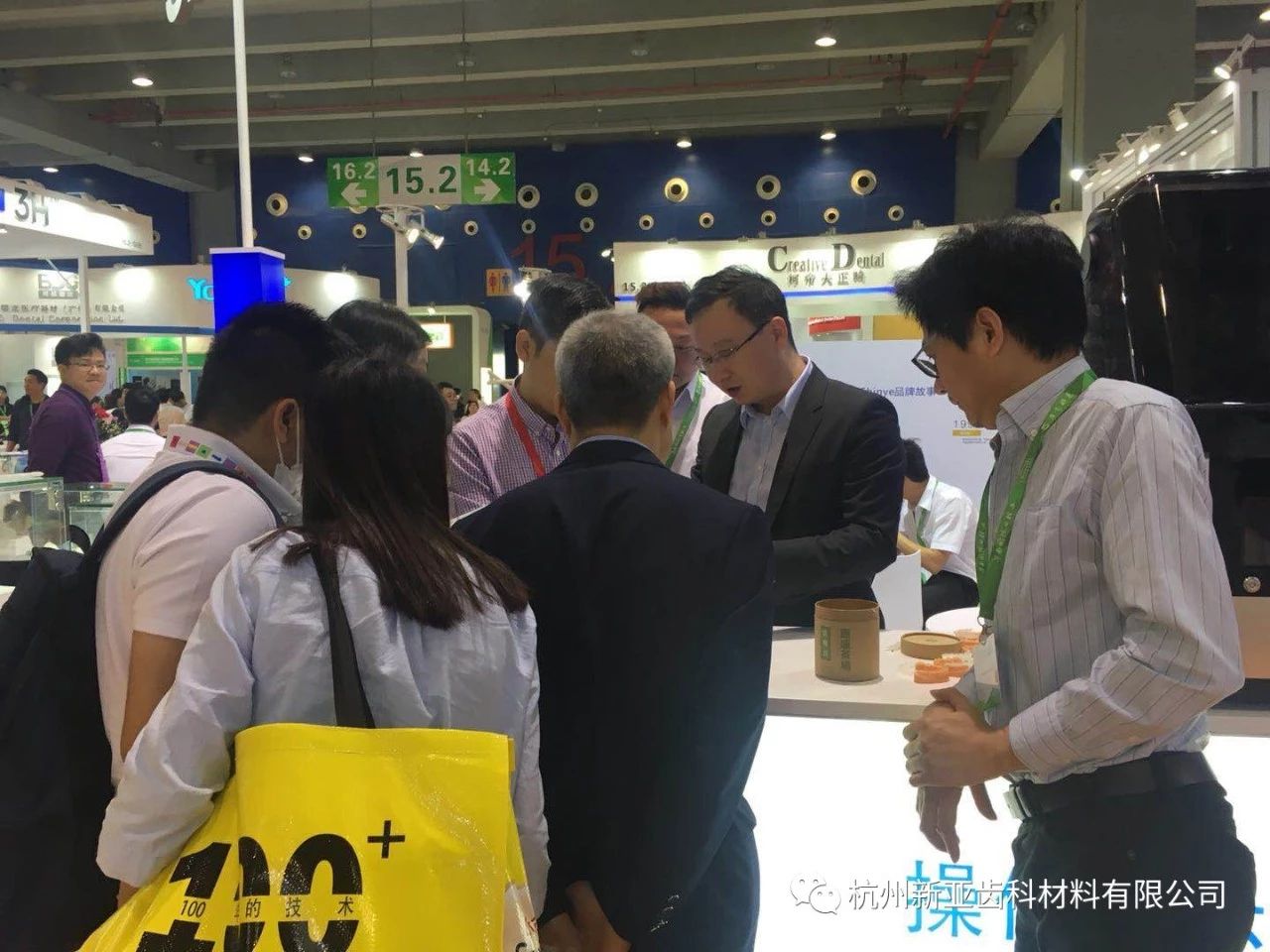 With the South Dental China exhibition coming to a climax, Shinye has brought wonderful academic sharing to everyone on the second day of the exhibition. Professor Cao Yang, the deputy director of orthodontic Department of the oral hospital of Zhongshan University, and Professor Ai Hong, the director of the Third Affiliated Hospital of Zhongshan University, respectively brought us and< the course of correction strategy for II high angle cases>. The seats are full, and many doctors came to hear the wonderful lectures of them.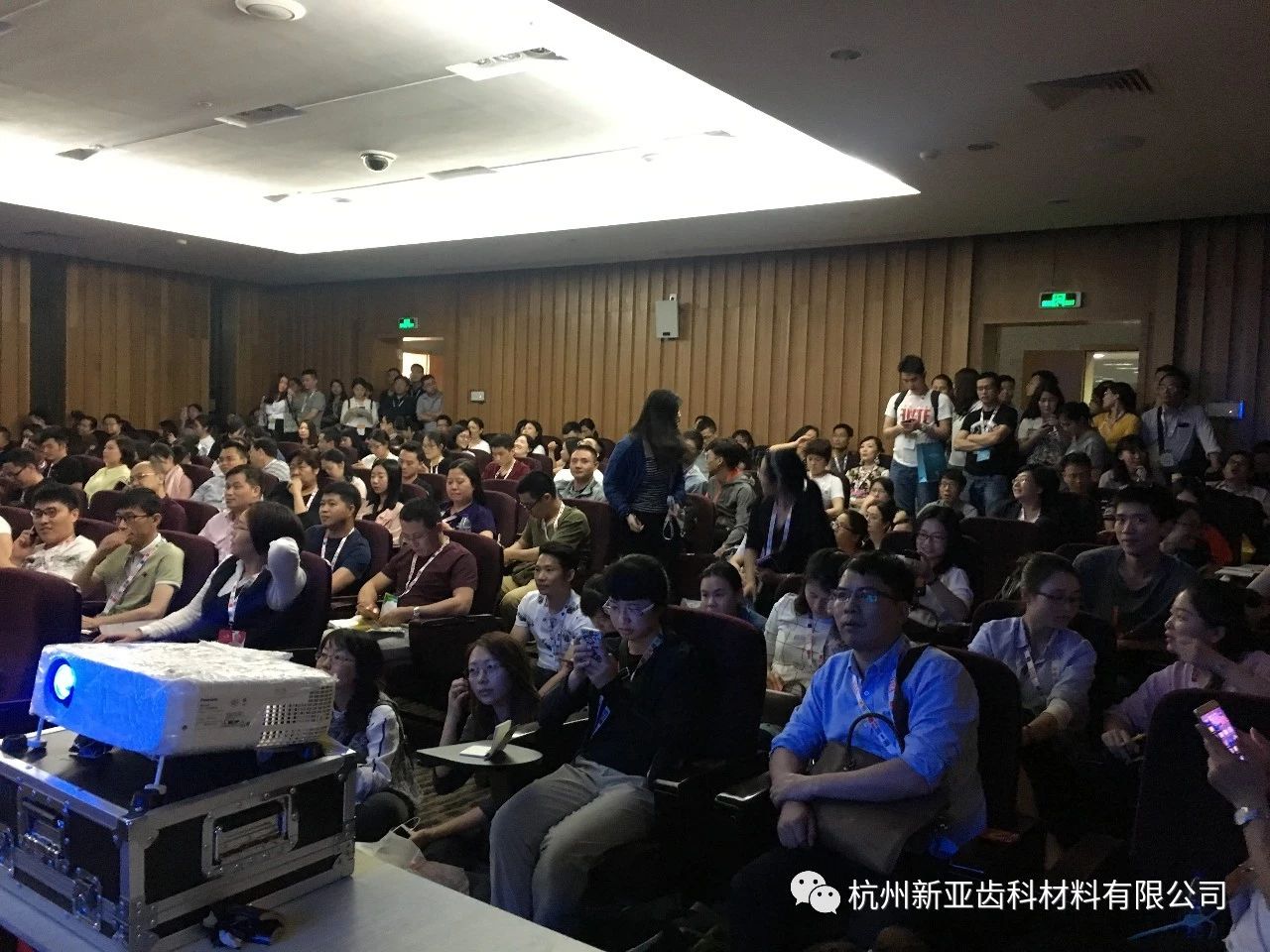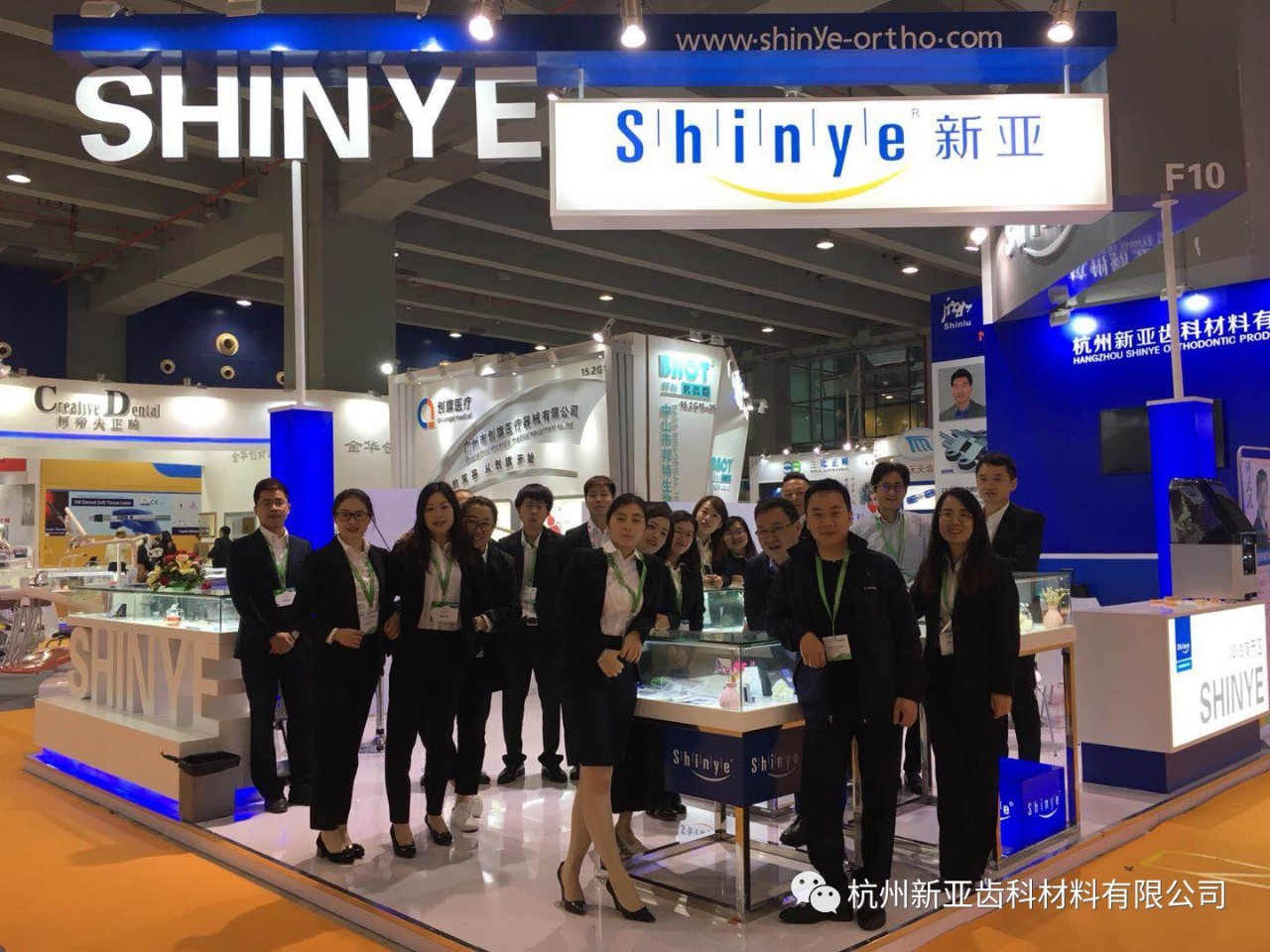 The 23rdSouth Dental China is in progress,and all of usare looking forward your coming!